I am very happy, and surprised to have reached a thousand followers. I did not realise how many people out there would be interested in my blog!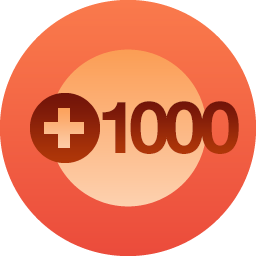 Your current tally is 1,002.
A big thank you to everybody who liked my posts, and made such encouraging comments!
I have been blogging for about seven and half months now. It has been an amazing experience getting to know so many of you. I have enjoyed reading all the comments, and also all the posts of the people I have been following.
It is with great honour that I give all of you a big Thank you!